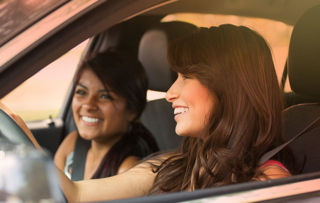 Get a Free Quote & Save Up To $453*
a Year on Auto Insurance.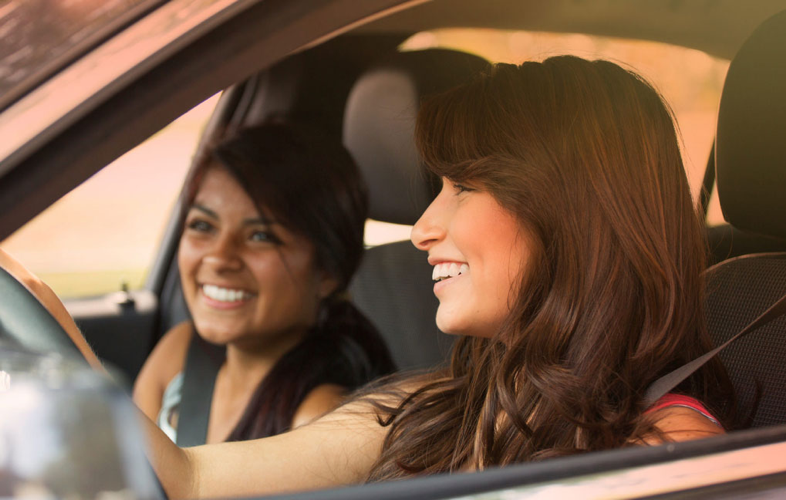 You're on Your Way to Savings!
At Farmers Insurance Hawaii, we've been helping families since 1955.
Choose Farmers Insurance Hawaii. We offer convenient locations and personalized benefits.
Award Winning Claims Service
We're always there when you need us, our 24/7 local claims service is ready to help you file a claim, find you roadside assistance or answer policy questions.
Quality Coverage
Known for our unmatched quality, we're dedicated to protecting you and your family with the coverage you chose.
Farmers Emergency Roadside Service
Savings & Discounts
We're always looking for more ways to save you money! Many of our discounts are built-in when you become a customer to make sure you're not missing out on policy savings.
Farmers Group Discounts
Easy Payment Plans
Farmers Claim Free Discount